Partner
Voucher
€ 24
Breakfast in a unique ambience
Online reservation
Best price guaranteed!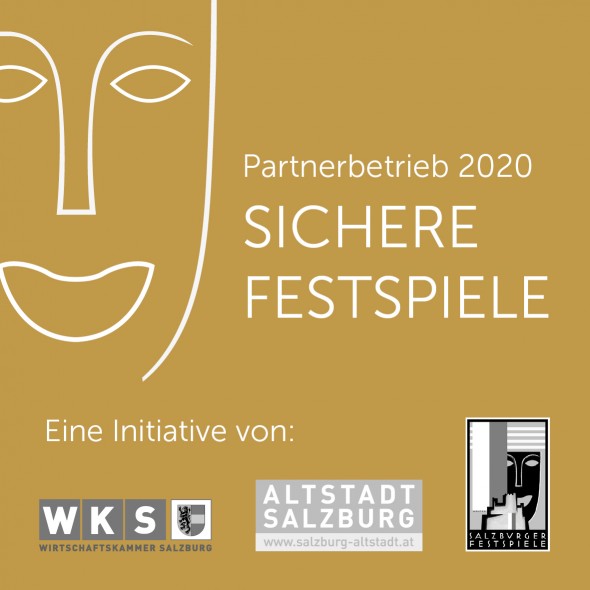 The whole world looks at Salzburg as the city of Mozart once again becomes the world capital of culture this summer. We are committed to complying with the Salzburg Festival's enhanced hygiene and safety standards.

more information
Together we are strong! We thank our partners for the many years of good cooperation and invite you to benefit from our network.