Legal Notice
Voucher
€ 24
Breakfast in a unique ambience
Online reservation
Best price guaranteed!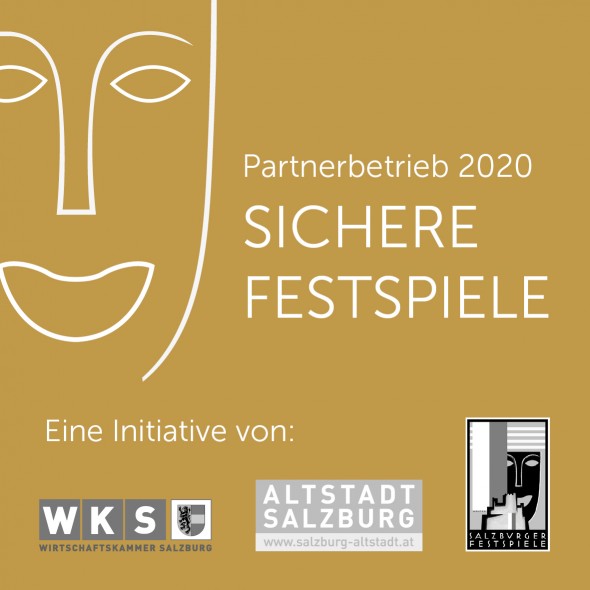 The whole world looks at Salzburg as the city of Mozart once again becomes the world capital of culture this summer. We are committed to complying with the Salzburg Festival's enhanced hygiene and safety standards.

more information
Copyright Salzburg Global Seminar, Schloss Leopoldskron. Alle Rechte vorbehalten.
Alle Texte, Bilder, Graphiken, Ton-, Video- und Animationsdateien sowie ihre Arrangements unterliegen dem Urheberrecht und anderen Gesetzen zum Schutz geistigen Eigentums. Sie dürfen ohne ausdrückliche Zustimmung der verantwortlichen Mitarbeiter weder für Handelszwecke oder zur Weitergabe kopiert, noch verändert und auf anderen Web-Sites verwendet werden.
Auf unseren Internet-Seiten finden Sie auch Links zu anderen Seiten im Internet. Wir möchten Sie darauf hinweisen, dass wir keinen Einfluss auf die Gestaltung und den Inhalt der Seiten haben, auf die verlinkt wird. Wir können daher auch keine Gewähr für die Aktualität, Korrektheit, Vollständigkeit oder Qualität der dort bereitgestellten Informationen übernehmen. Vor diesem Hintergrund distanzieren wir uns hiermit von allen Inhalten dieser Seiten. Diese Erklärung gilt für alle auf unseren Internet-Seiten enthaltenen Links zu externen Seiten und deren Inhalte.
Name und Anschrift:
Salzburg Global Seminar
Leopoldskronstraße 56-58
5020 Salzburg, Austria
Tel: +43 (662) 83983-0
Fax: +43 (662) 83983-80
reception@schloss-leopoldskron.com
Mitglied bei der Wirtschaftskammer: Salzburg
UID-Nummer: ATU 33978602
Web design: ARTINA graphic & design
Web implementation: conextra GmbH