Events and Banquets
Voucher
€ 24
Breakfast in a unique ambience
Online reservation
Best price guaranteed!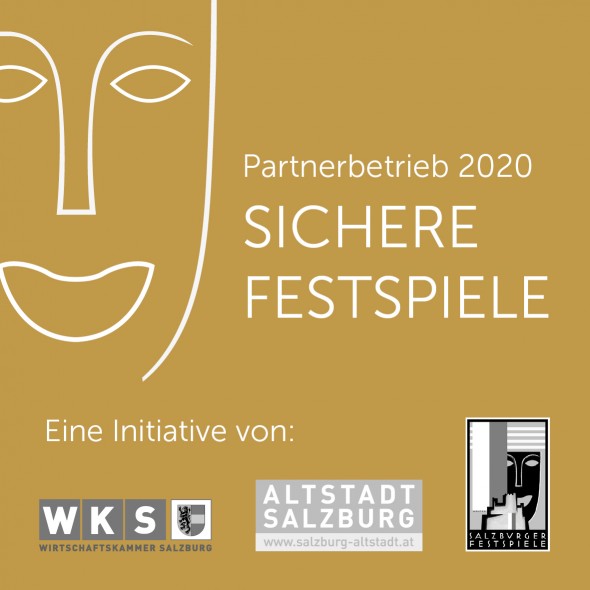 The whole world looks at Salzburg as the city of Mozart once again becomes the world capital of culture this summer. We are committed to complying with the Salzburg Festival's enhanced hygiene and safety standards.

more information
The exclusive Schloss Leopoldskron offers a variety of function rooms from 60 to 175 square meters. It is the perfect setting for fascinating events, elegant wedding parties, impressive company meetings, product presentations and other glorious gatherings.
Our experienced kitchen team, specializing in upscale Austrian cuisine, whether traditional or contemporary, is happy to prepare bespoke meals according to your individual preferences. All our dishes are prepared with great attention to detail and are served with a smile by our Service staff.
Your imagination is our motivation! Please talk to us about your ideas and wishes. The combination of authentic ambience, idyllic location by the lake and spectacular views of the majestic Untersberg will turn your event into an exceptional experience!
Impressions
"This place is so incredible. It is really so special. The art is absolutely incredible and the art is everywhere you look. Though we were there in the winter when it was snowing, it was still magical."
by A verified traveler
Orbitz Verified Reviews